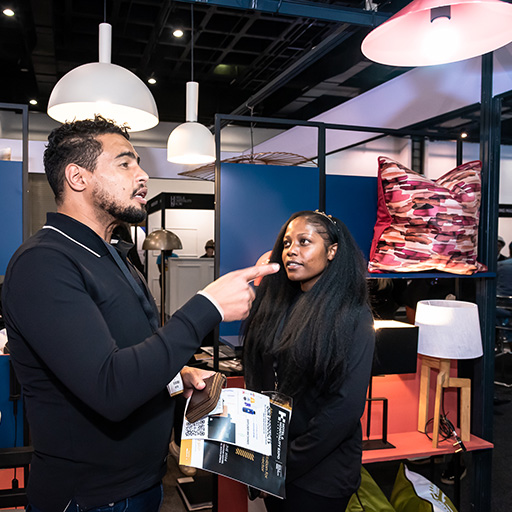 Tap into South Africa's $1.30 Billion hospitality market and seize the opportunity to:
Directly engage with 3000 + hotel industry professionals and active buyers, such as hotel owners, interior designers, procurement officers and general managers.
Forge valuable connections and partnerships with potential buyers and distributors from Africa and beyond.
Stay ahead of industry trends and innovations through networking and knowledge-sharing opportunities.
Position your brand as a leader in the dynamic and growing African hospitality sector.
What your peers had to say about the 6th edition: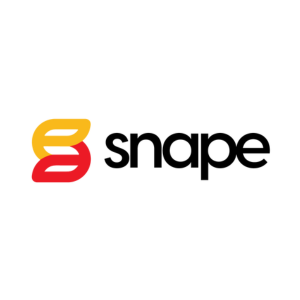 "We were thrilled with the quality of attendees at the event. We had the opportunity to interact with
numerous hotel and Airbnb owners who showed a genuine interest in our solution. The connections we made were invaluable, and we are pleased to report that we obtained 48 promising leads as a direct result of our participation in the show."
Tebogo Madileng, Founder & CEO, Snape – Exhibitor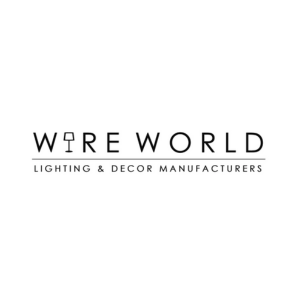 "We took a risk booking a double stand as a first-time exhibitor; however, it paid off as our products gained quite a lot of interest. We will now work on converting those leads into sales."
Cathy Newton, Managing Director, Wire World – Exhibitor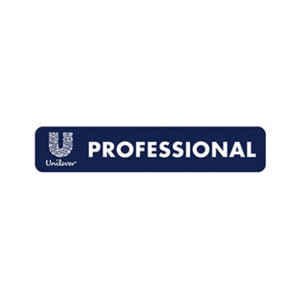 "A nice show that was well run, allowing for some great networking opportunities and providing opportunities for us to showcase our brands and latest innovations to a captive audience."
Jeffrey Madkins, Senior Brand Manager, Unilever Professional – Exhibitor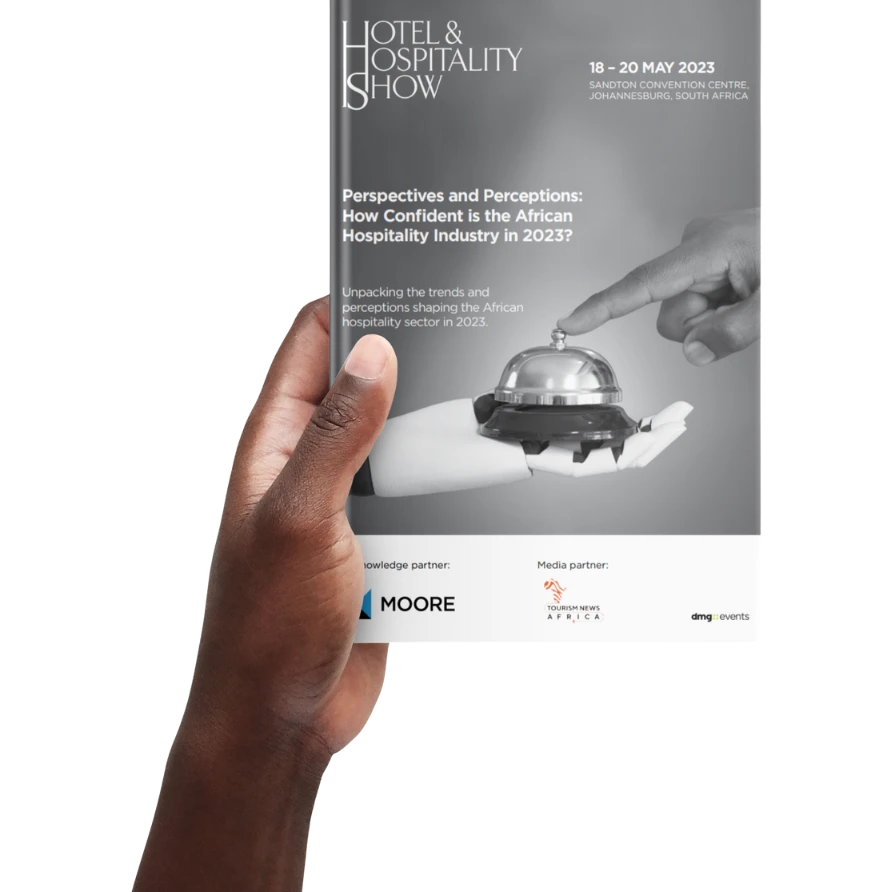 Tap into the growing demand for new products and technologies in the African hospitality industry.
A sign of the overwhelming confidence of the African hospitality sector is the fact that operators are planning CAPEX investments of $39 million+  in the medium- to long-term according to our 2023 report:  'Perspectives and Perceptions: How Confident is the African Hospitality Industry in 2023?'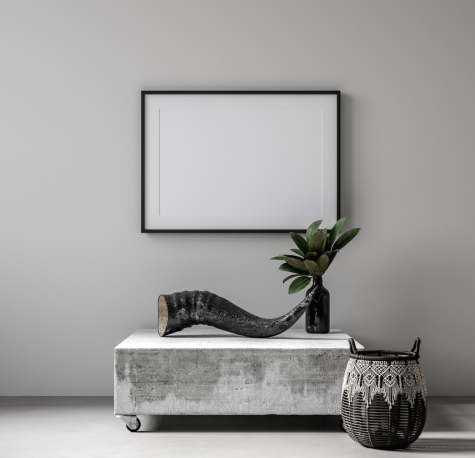 New for 2024: Interiors and fit-out
Secure your space in our captivating interiors and fit-out sector, thoughtfully incorporated into the heart of the main event.
This is a truly unique sector that showcases specialised parts of the interiors industry including lighting, furniture, furnishings, homeware, artisan, textiles, office equipment, surface materials, hospitality interiors, and more.
Network with active buyers who attend the Hotel & Hospitality Expo Africa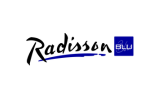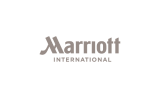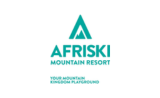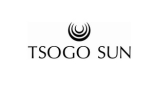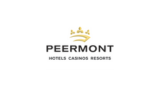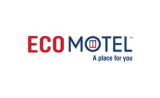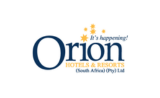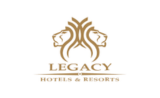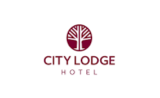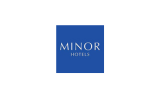 Secure your space alongside confirmed leading brands participating at the 2024 event.