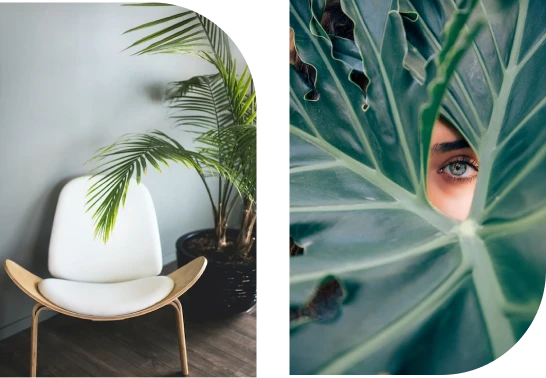 About the IID
The African Institute of the Interior Design Professions (IID) is a professional body representing practicing professional interior architects, interior designers, interior decorators, suppliers and education institutions in the Interior Design industry in Africa.
The Institute is dedicated to establishing, promoting, and maintaining expertise, professionalism, and high standards throughout the industry. Join the IID and add your voice to the organization working for the future of the Interior Design profession in Africa.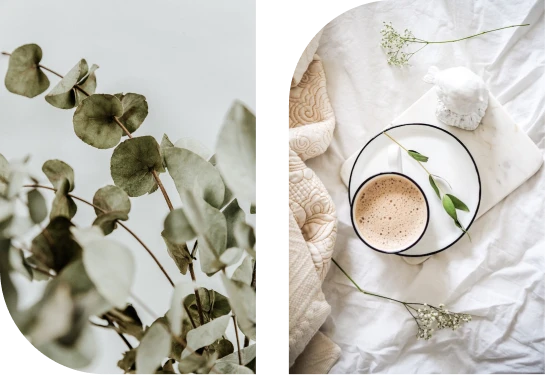 Hotel & Hospitality Showcase
Designing holistic hotel spaces that embrace wellness.
Since the pandemic, never before has health and wellness been more important, but what does this mean for your hotel design and how do you cater to the growing demand?
Join this session and hear industry experts share the latest
trends influencing hotel design.
HOTEL & HOSPITALITY SHOWCASE
PANEL DISCUSSION – CPD 0.3 Category 1
DATE | 18/05/23 (Thursday)
TIME | 15h45
VENUE | Sandton Convention Center
BOOKING IS ESSENTIAL | [email protected]
IID Pavilion Gallery 2023