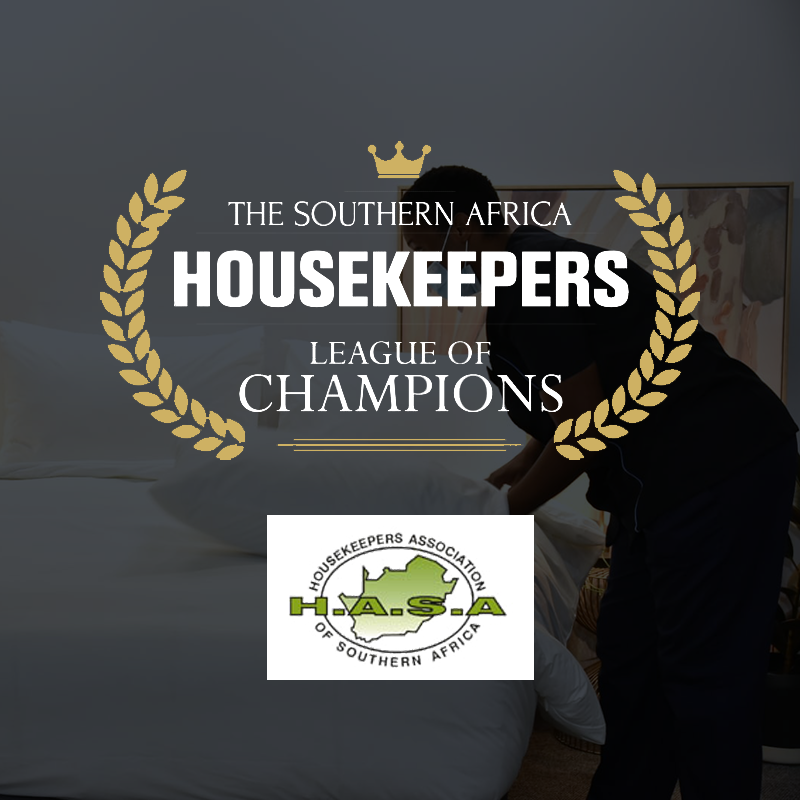 The Southern Africa Housekeepers League of Champions
The Southern African Housekeepers League of Champions brought together competing teams in an electrifying display of skill and talent.
This eagerly anticipated live-action competition made a triumphant comeback in 2023, as housekeeping teams engaged in a thrilling race against time to immaculately set up beds to exceptional standards.
The teams stunned judges from around Africa with their exceptional experience displayed through flawless execution, incredible speed, and attention to detail.
Winner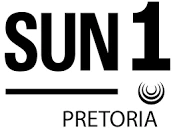 1st runner up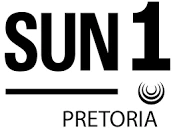 2nd runner up

Winner

1st runner up

2nd runner up

Winner

1st runner up

2nd runner up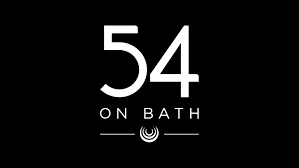 Winner Independent Hotel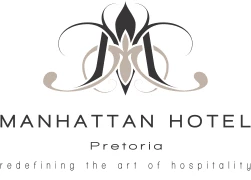 Winner Newcomer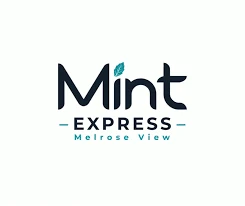 Winner Most Improved

2023
competition in pictures